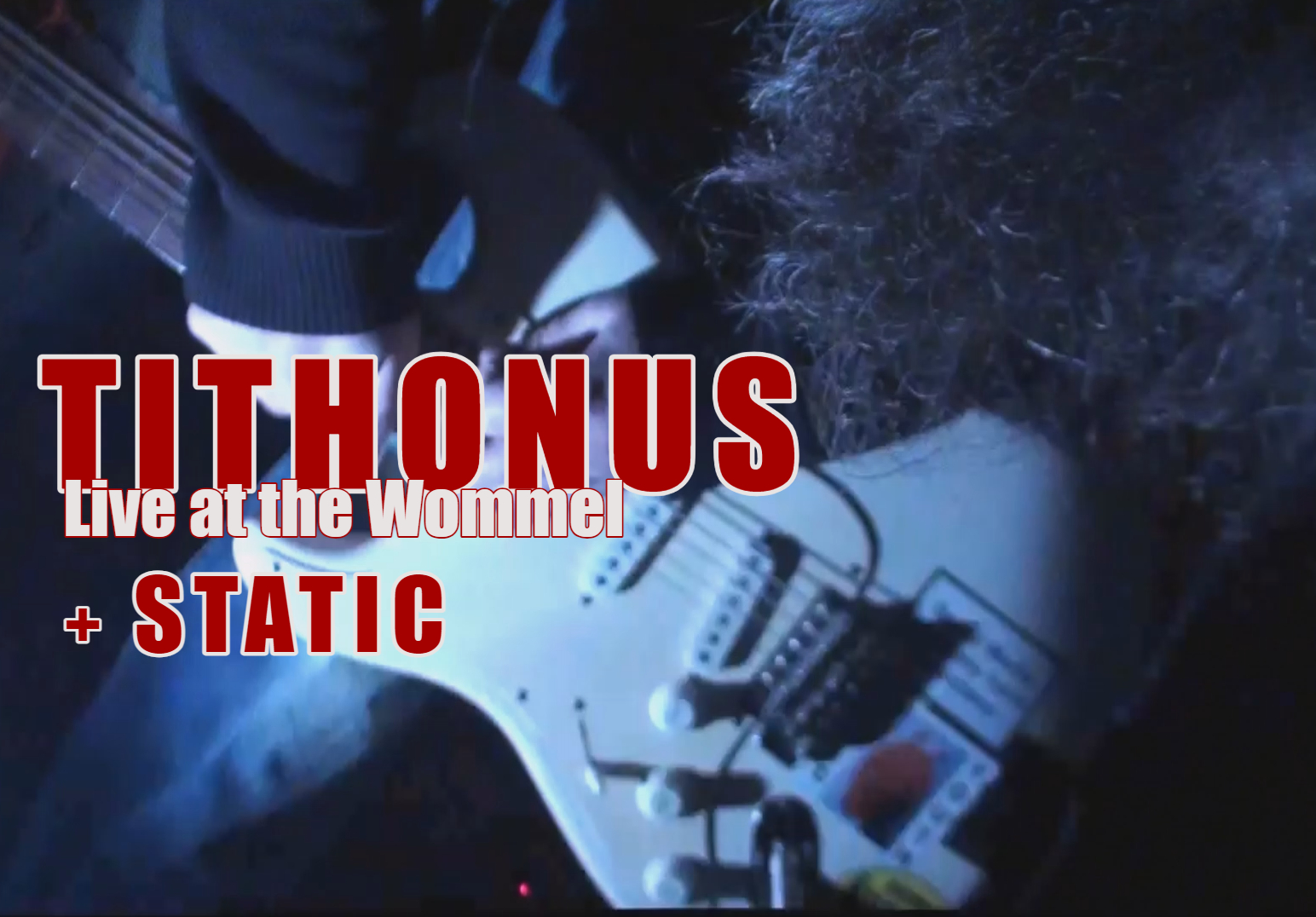 Live: Tithonus – Static
Tithonus: An alternative rock band playing music in a time of hyperreality and its talentless commodities.
Static beschrijven zich als volgt: "Do you hear that vicious voice in the back of your head? Constantly nagging your ears off? That's what Static is all about. We aim to bring you the static in your attic. From the deepest and darkest corners of an unstable mind a sound awoke, ready to wreak some havoc!" Meer over en van hen op hun Facebook page: https://www.facebook.com/people/Static/10006332706416
Inkom: 5 euro.
Er is geen gage voor de bands, dus de inkom gaat integraal naar de muzikanten. Steun de bands!