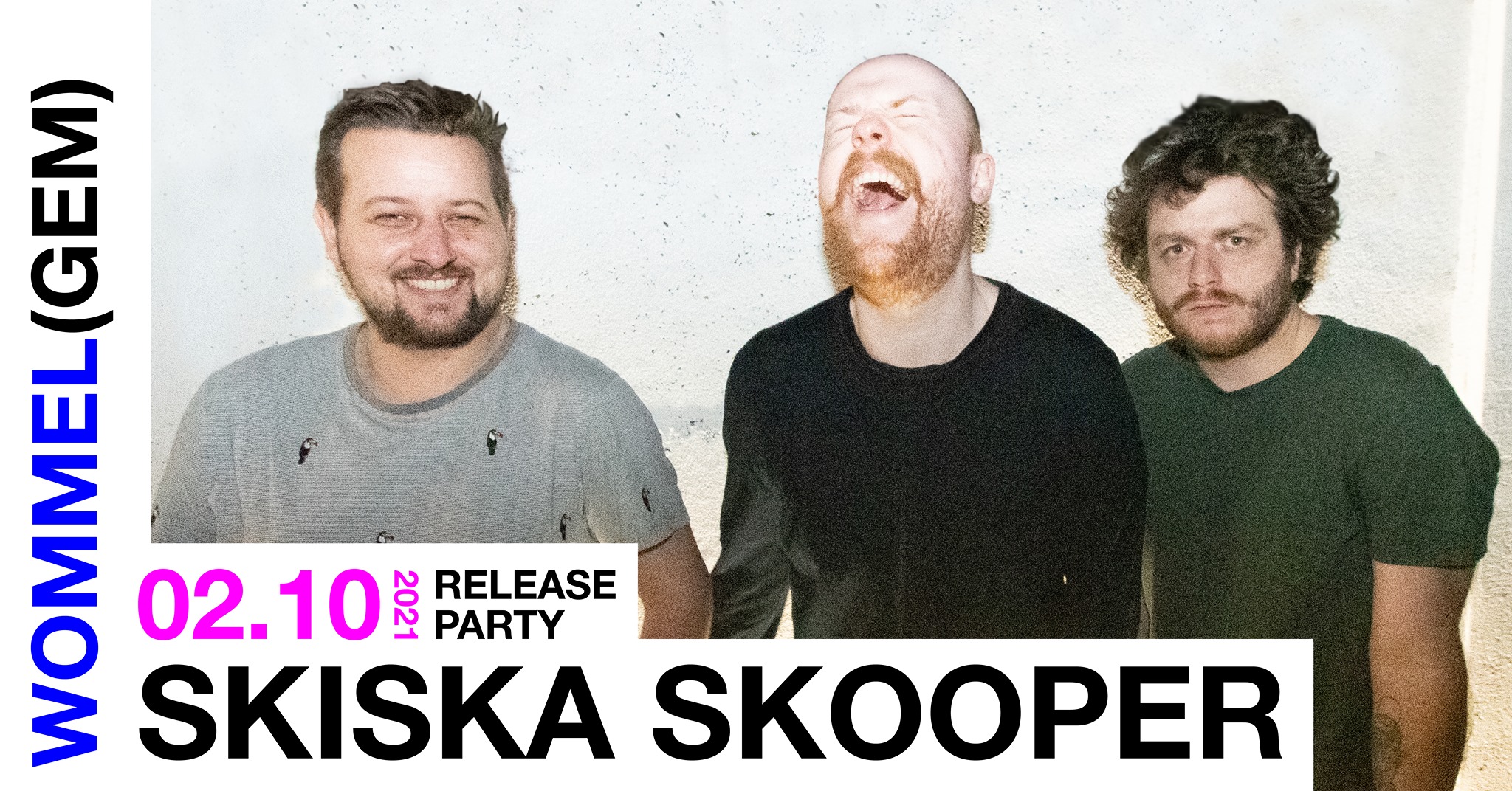 Skiska Skooper (release party)
Skiska Skooper is the musical equivalent to a kick in the face. Skewed guitars, distorted vocals, warped synths and droney drums invade your comfort zone and take you to a trancelike state. As you start to drift away, you realize you won't be able to forget this experience any time soon.
Skiska Skooper released its second album "Surreality Check" on 03.03.2020. In this passage, the band throws another massive wall of sound at you, yet tickles a strange kind of unease, whilst constantly arousing your inner dancing queen.
All at the same time.Gonzo (circus) (NL) – "The album everyone is waiting for who realizes Raketkanon won't spit out a new one"
Luminous Dash (BE) – "Instant national heritage".
Come to the party & bring all your friends!